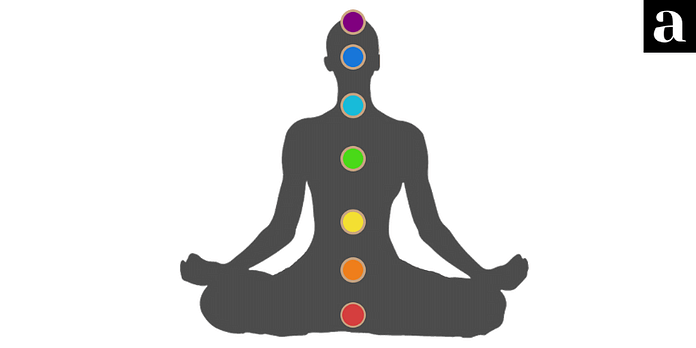 The Third Chakra – known as the Navel or Solar Plexus Chakra, is located in the stomach and the centre of our abdomen and is responsible for our self worth and self confidence. Its element is fire and colour is yellow/orange.
What is the Third (Navel) Chakra?
The third chakra is the source of your personal self worth and self confidence.
This chakra affects us emotionally. It is an important element for ones self-worth and confidence. When active, we feel more energetic, more in control, less afraid.
More physically, the navel chakra is associated with our pancreas and the secretion of insulin. By keeping the navel chakra flowing, we are able to keep a healthier digestive and kidney functions.
Key Characteristics of the Navel (Solar Plexus) Chakra
The third chakra is associated with your Self Worth.
This gives you the willpower and self-discipline to get things done, to view yourself in a powerful and positive way (no more idolising false people).
By giving you confidence to feel your decisions are valued, you have knowledge to transform your thoughts into reality.
Symptoms of Imbalance
Lack of personal strength
Loss of ambition
Lack of purpose
Fear of rejection
Sensitivity to opinion of what people think
Nervousness
Addiction to stimulants
How to Balance your Solar Plexus (Navel) Chakra
There are several ways of restoring the balance in your navel chakra.
Affirmations
This includes positive affirmations including by reciting;
I have high Self-esteem.
I am free from power struggle
I am perfect and powerful.
I use my power for good deeds
Other ways you can balance the solar plexus
Get outside
The element Navel Chakras element is fire – so spending time in the sun connects you closer to the core element of this chakra.
Taking a walk or simply meditating outside can help your chakra energy flow.